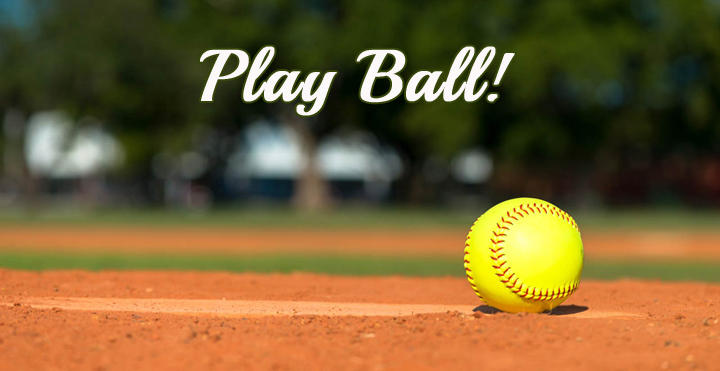 Update
As everyone is aware, current AHS restrictions state that organized Adult Team Sports are not permitted. While the government websites can be vague, we have been in contact with the City, the Government and AHS as well as talking to Slo Pitch governing bodies. All have stated that adult sports are on hold, no Leagues are allowed to organize scrim?mages or practices. When the government site speaks of training with less than 10 people keeping physically distanced, they are speaking of group training sessions not adult sports teams (we thoughts this might be a loop hole to get evaluations done- unfortunately, no). Please see the links below for more info. These links are currently being revised for spring and summer.
ESSPA ?will be abiding by these rules? until such time that the city gives us written permission to allow the league to begin as we do not want to put our Home Base agreement in jeopardy. Until then ?ESSPA will not be holding any scrimmages, skills training, or evaluations until AHS restrictions are lifted.
On a more hopeful note - we are looking at a June 1st start date, most likely starting with cohorts. These cohorts may be relaxed as the summer goes on. PLEASE make sure that you have registered, and paid the deposit before May 15th, to ensure that you will be included in a cohort. We do not want to have to turn people away because we are full! As always, we have multiple plans to make adjustments if there are changes to mandates.
As mentioned before, full refunds (less service charges on credit cards) will be returned if you cannot play once the season starts.
Stay well and enjoy the weather!
Your ESSPA Board